On the afternoon of November 18, Prof. Xiang Changle, Secretary of the Party Committee of Dalian University of Technology (DUT), gave a lecture on ideological and political courses to the key members of Youth League Committee and the Student Union of DUT. Prof. Xiang encouraged everyone to study and implement the spirit of the 20th CPC National Congress, take the lead in being the practitioner for the Socialism with Chinese Characteristics in the New Era.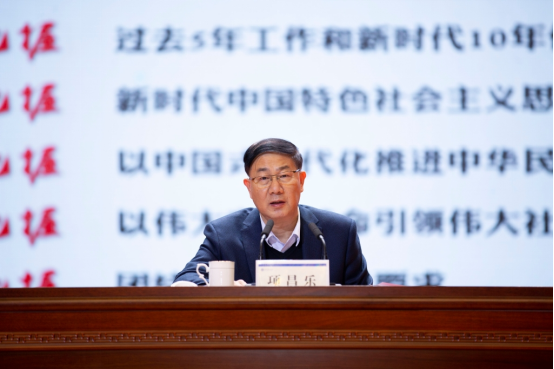 Prof. Xiang mentioned to study the new ideas and new assertions put forward by the 20th CPC National Congress and held that students should implement the spirit of the 20th CPC National Congress in all aspects and understand the opportunities and challenges.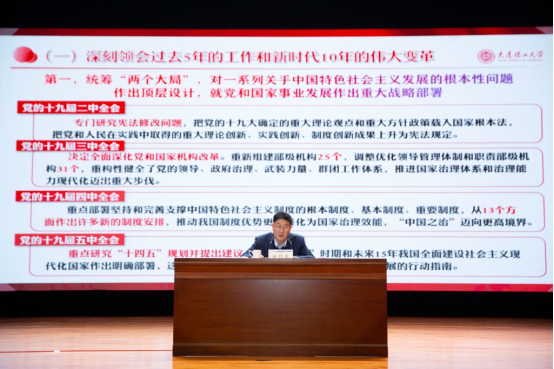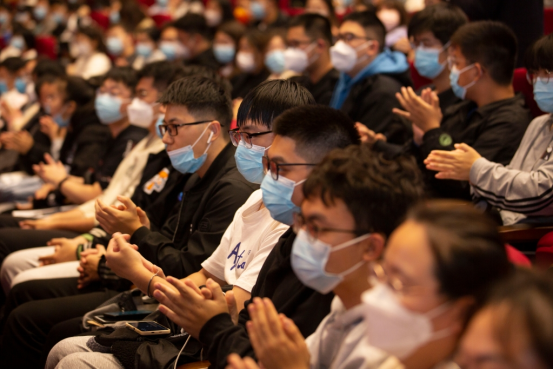 Prof. Xiang said that DUT students are high-level talents who undertake the mission of rejuvenating the university and strengthening the country, and should define their development goals and make more substantive contributions to national undertakings. Prof. Xiang hopes that DUT student leaders will set an example to their peers to grow with solid ideals, courage to take responsibility, ability to endure hardships, willingness to strive for a brighter future.