On January 13th, the 5th Dalian University of Technology Xinghai Youth Forum was held in a combination of online and offline modes. DUT President Guo Dongming attended the forum and delivered a keynote speech.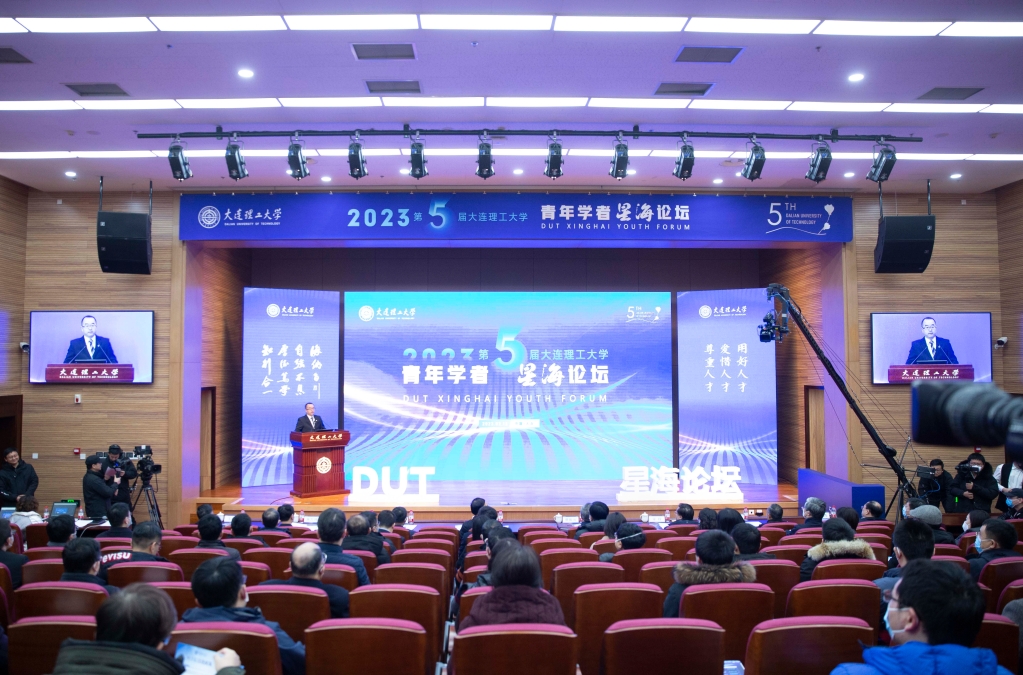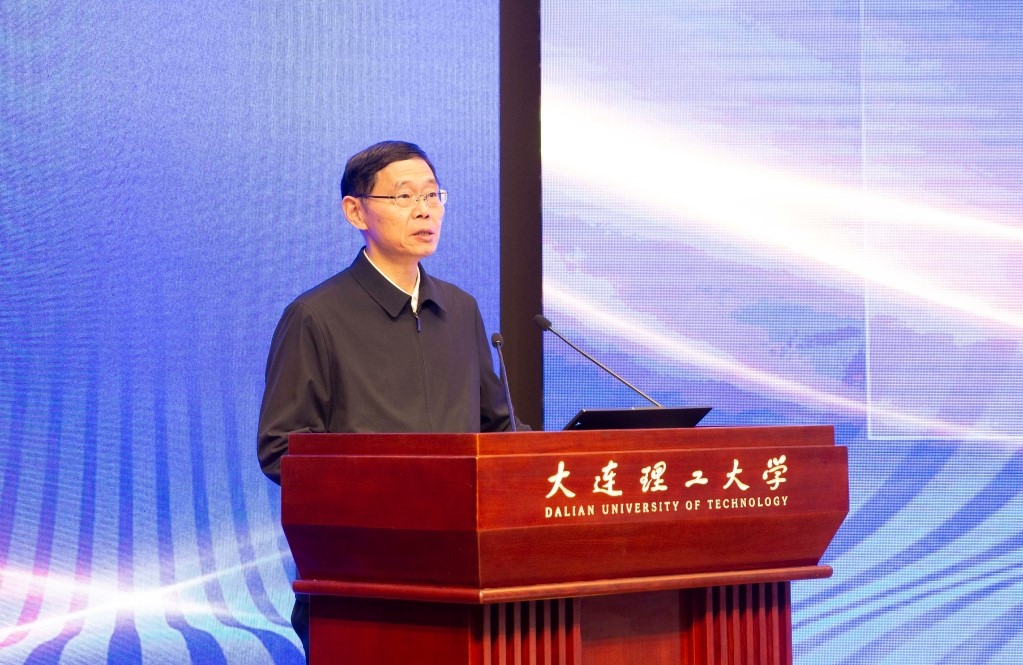 In his speech, Guo Dongming pointed out the urgent need of the Party for higher education. He extended a warm welcome to the young elites from home and abroad, hoping that they would come to realize their dreams and work together towards a bright future.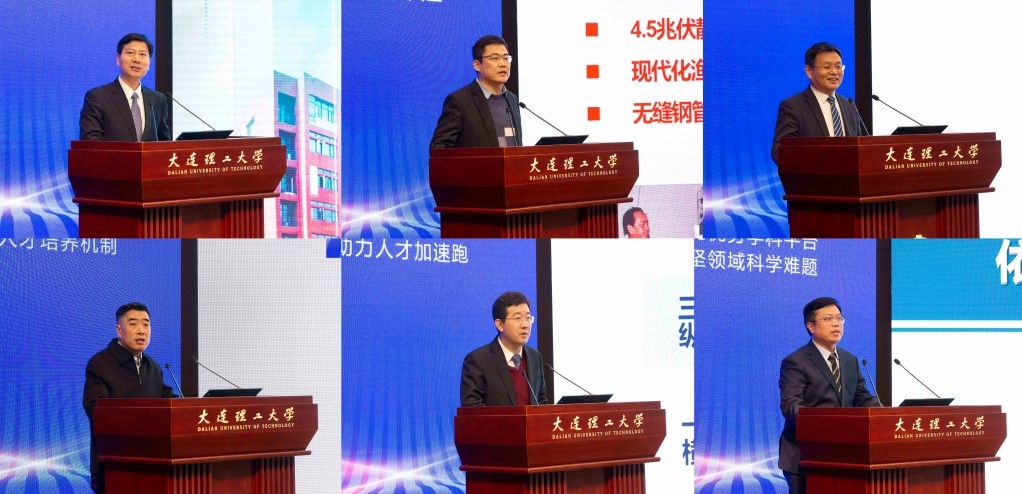 During the meeting, DUT Vice President Zhu Fangwei introduced the general information of DUT and the policies related to talent introduction. Other key leaders from different schools and departments also shared their experiences.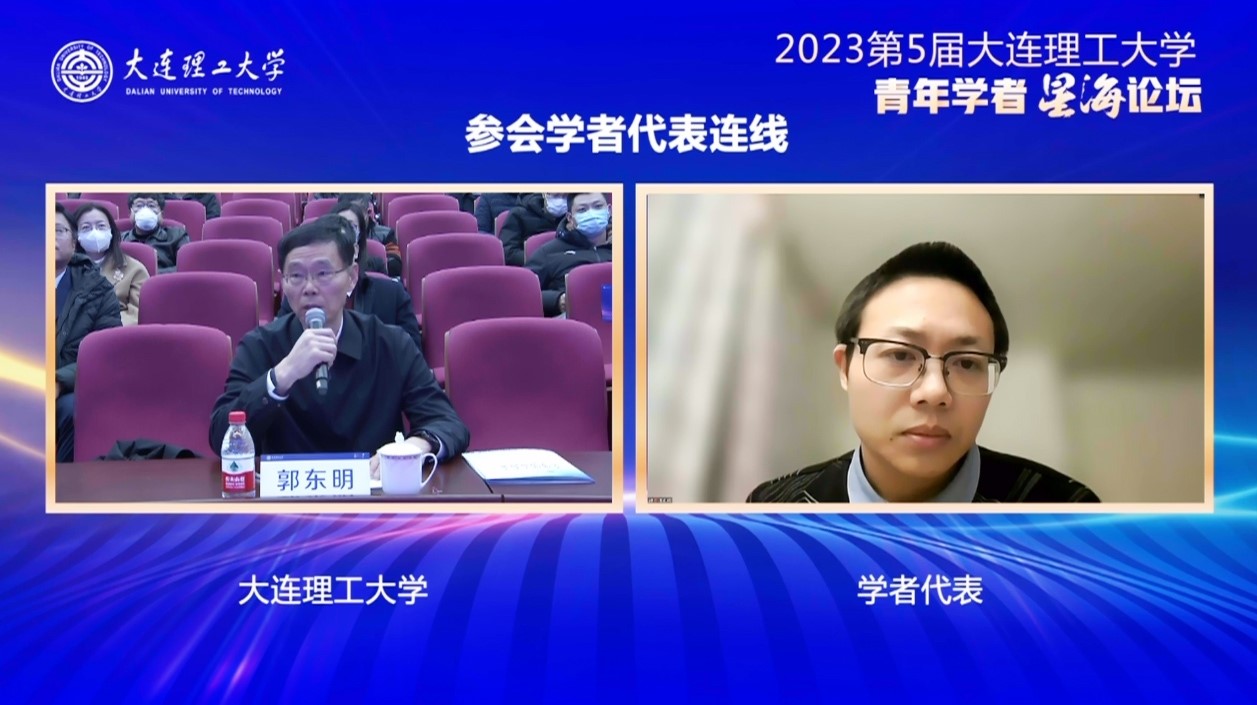 At the conference, young scholars asked questions on talent introduction, and Guo Dongming answered them on the spot.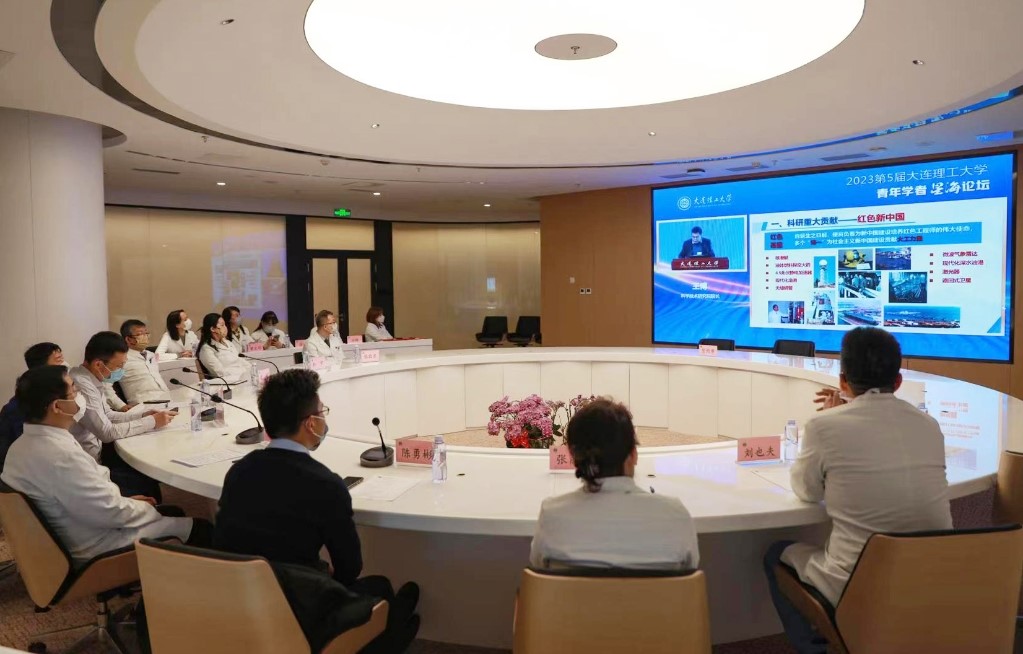 The conference was divided into the Asia-Pacific & North American Sessions and European Sessions, attracting more than 7000 participants online and offline.