Recently, the 23rd China Annual Conference & EXPO for International Education was successfully held in Beijing. DUT held the parallel session named "Gather Youth Power and Promote Sustainable Development China-Japan Youth Seminar".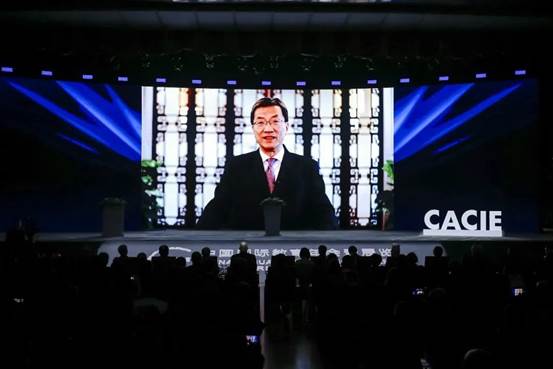 The conference was opened on February 17th. Huai Jinpeng, Minister of Education, China, gave the speech online.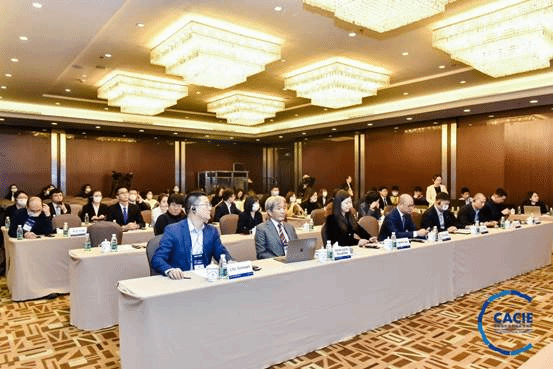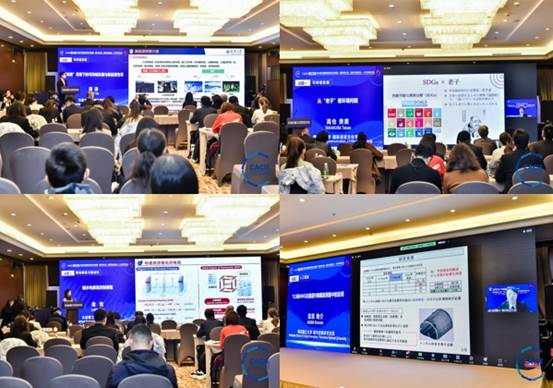 As an important component of the conference, DUT held the China-Japan Youth Seminar in February 18th. The forum aims to advocate the youth from China and Japan to focus on regional cooperation and contribute to help global development and address common challenges.
DUT International Office was invited to participate in the seminar on internationalized cross-disciplinary innovative talents cultivation to share the exploration and practice of DUT.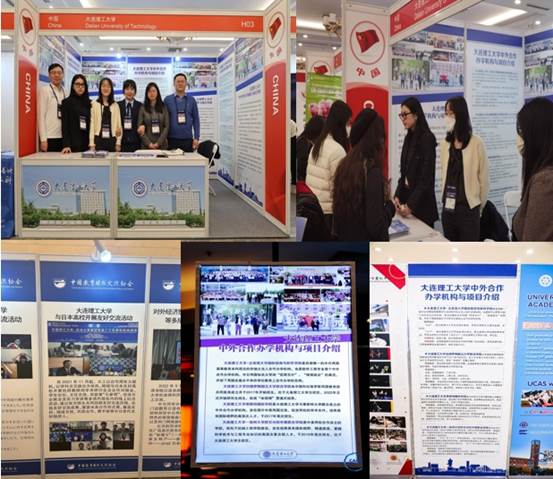 Our four joint institutes of DUT were invited to participate in the International Education Exhibition, focusing on talent training, high-quality projects, enrollment and other content, providing students, parents and partners at home and abroad with the most authoritative, timely and comprehensive policy advice and guidance.
China Annual Conference & Expo for International Education (CACIE) is one of the largest and leading international education events in Asia-Pacific, attracting thousands of decision-makers, key influencers, professionals and practitioners from all over the world annually since 2000.
As one of the members of CACIE, DUT actively worked on the international communication as well as the cooperation with the high-level universities home and abroad.