On the 2ndof April, DLI hosted an international student and teacher cultural evening in the E03 Auditorium. Professor Sarah Davies, Vice-Chancellor of the University of Leicester and Head of Science and Engineering greeted the students and teachers of DLI online and all together shared a wonderful night.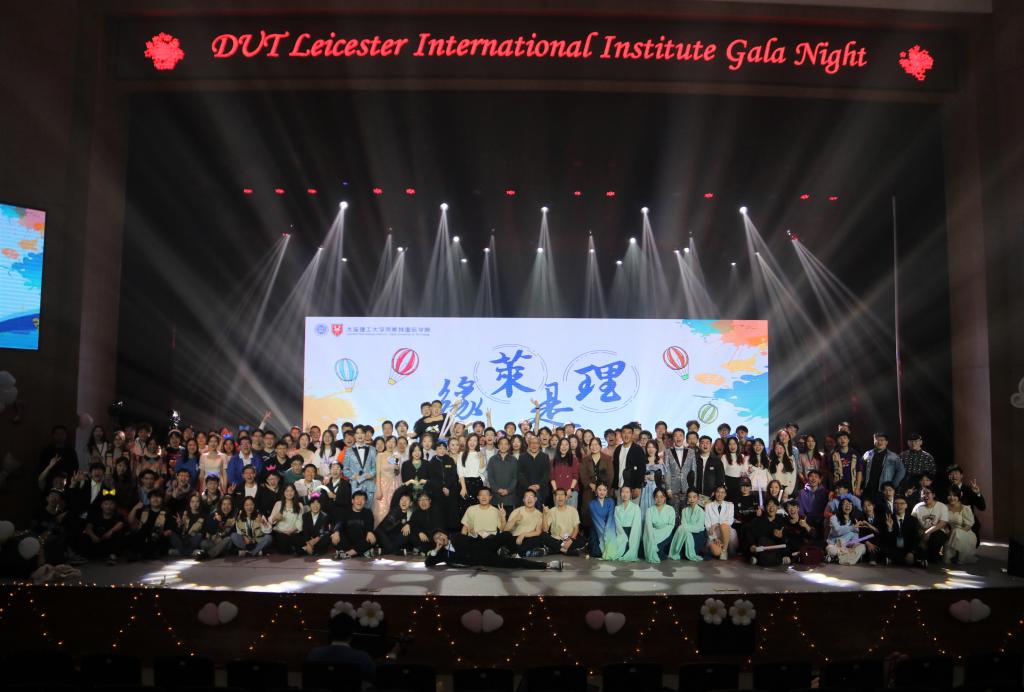 The Gala included instrumental ensemble performances, songs and dancing, and dubbing performed by student representatives. Besides that, the British dean and faculty brought the poetry recitation and song performance. The games and lucky draws were participated by teachers and students presented. The Gala ended with applause and cheers.

The Leicester Gala which shows the enthusiasm of DLI students for the Chinese and British cultures is an annual event to promote cultural exchanges and friendship between Chinese and British teachers and students. It has been successfully held for six consecutive years. In the past, Leicester Gala provided a stage for teachers and students to showcase their talents and national cultures.